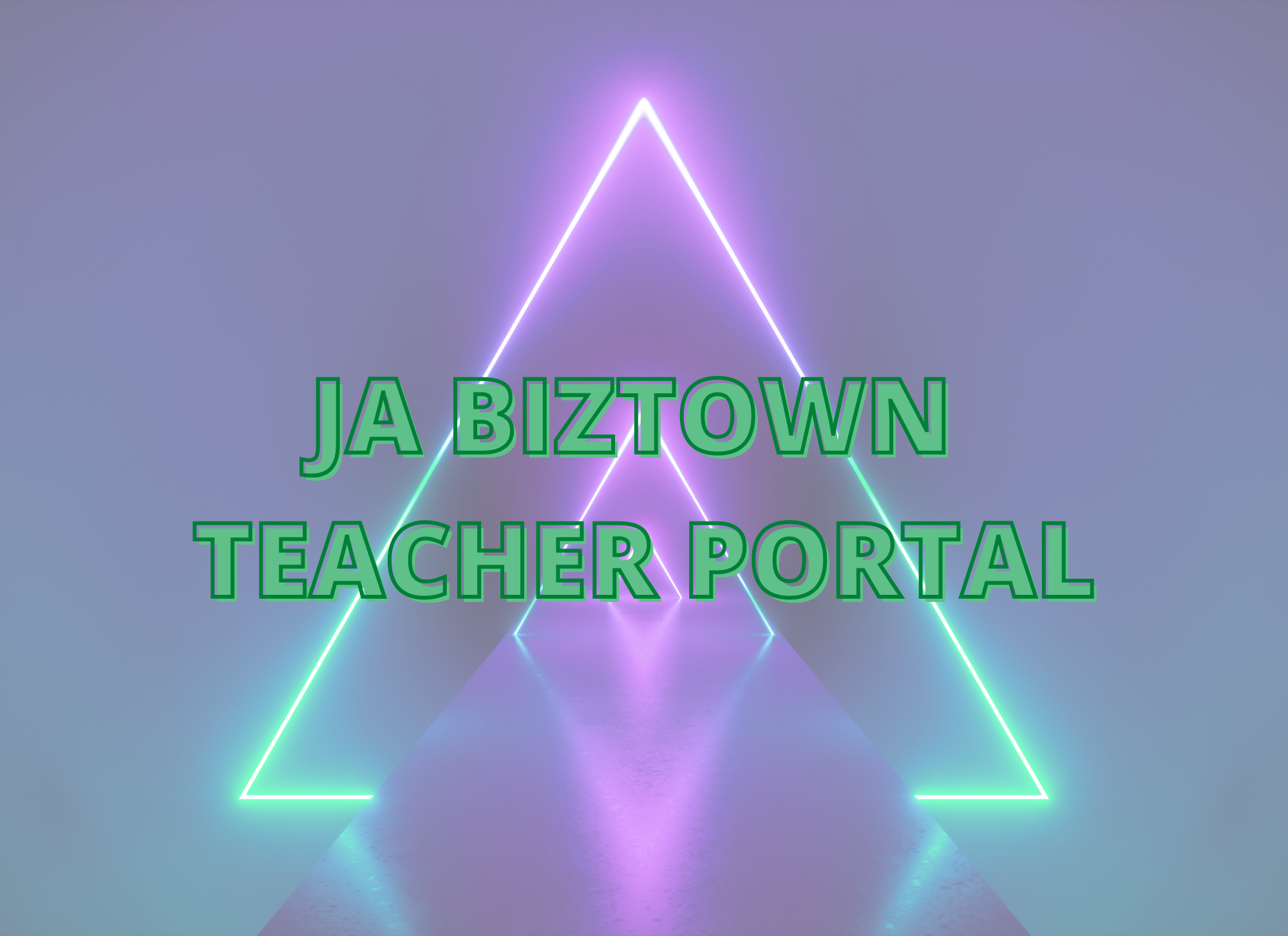 What's new for 2021-2022
New Business Names
Indianapolis Power and Light has changed to AES Indiana
DEFENDERS has changed to ADT
Job titles and descriptions have not changed
Junior Achievement of Central Indiana will follow CDC guidelines and local mandates for COVID-19 safety protocol.
Enhanced Cleaning:  Cleaning protocols include frequent disinfecting of all high-touch surfaces. We have added hand sanitizing stations throughout JA BizTown and the individual shops.
Returning Teachers Updates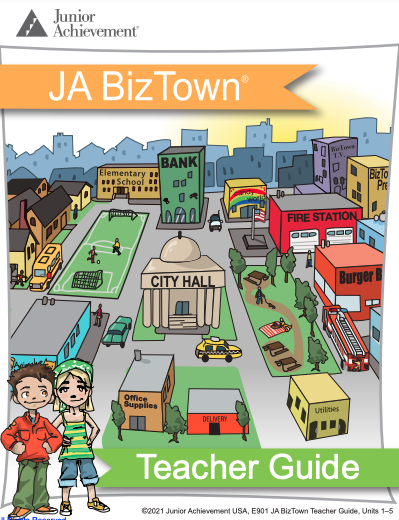 Your physical Teacher Guide is still fine to use to teach the JA BizTown Curriculum. Below you find updates and links to the two pages revised for 2021-2022.
Teacher Guide Updates:
– Unit 1, Financial Literacy, Page 5: Click Here for the updated page
o The definition of credit union has been updated.
– Unit 1, Financial Literacy, Page 19: Click Here for the updated page
o Updated copy of student citizen guide page 5 has been inserted.
o An updated page view of JA has corrected punctuation errors.
Upload your staffing model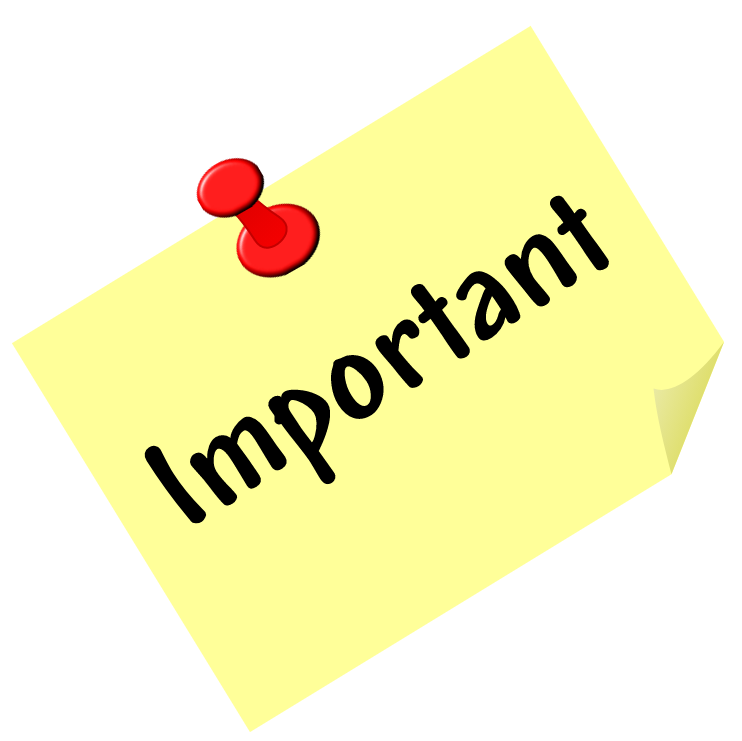 Below you will find the four main sections that you will need to complete your JA BizTown curriculum and visit.
These sections include the BizPrep, Jobs Section, Volunteer Section and Visit Section
What's in the Biz Prep Folder?
Blank Welcome Letter
Sample Cost Sheet (for example only)
Blank Loan Application
Blank Promissory Note
Blank Newspaper Ad
Blank Radio Ad
Blank Web Page Ad
Blank Business Logo
What's in the Jobs Section Folder?
Staffing Model for your visit to JA BizTown
Job Descriptions for each business
JA BizTown Elections
JA BizTown Interview Process
JA BizTown Employment Letter
Fillable PDF Version of the Staffing Model Available at the Bottom of the Page
What's in the Volunteer Folder?
Volunteer Plan
Volunteer Necessary?
Introduction Letter
Recruitment Letter
Assignment Form (to be sent to JA Staff)
Volunteer Lotter (if necessary)
Volunteer Follow-Up Letter
What's in the Visit Section Folder?
JA BizTown Day off On-Site Overview
Sample Schedule
Teacher's Pre Simulation Checklist
Student Behavior Contract
Lunch Option
Parent / Guardian Consent Form
Newspaper Prep
On-Site Reminders
JA BizTown Facility Layout
JA BizTown Addresses 
Directions and Map to Facility
Below are supplemental resources and quick access to commonly used JA BizTown paperwork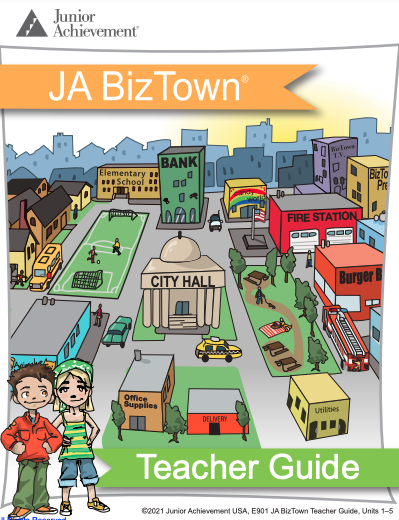 Click Here to access the pdf of the Teachers Guide
This is a very large file, if you see blue lettering saying the PDF is expired, just wait until the file fully loads and you should have access.