Thank you to our curriculum sponsors: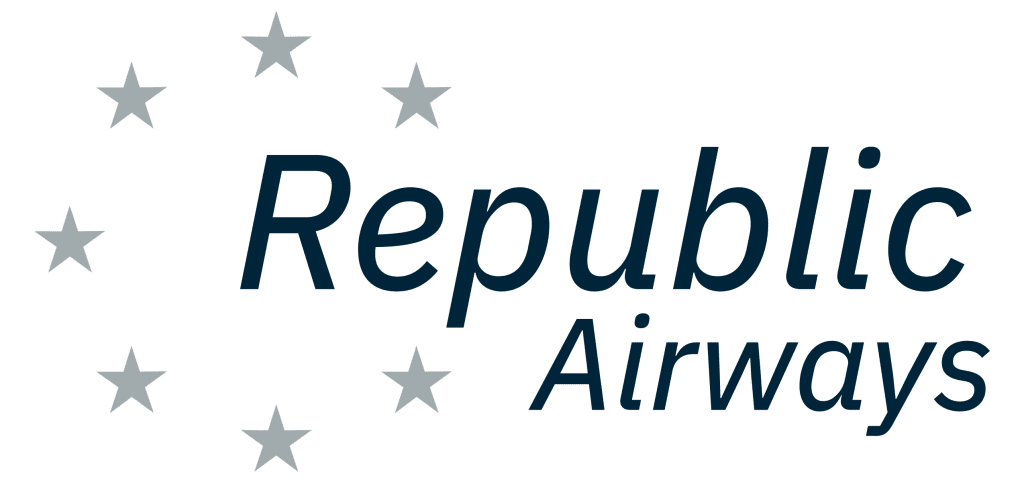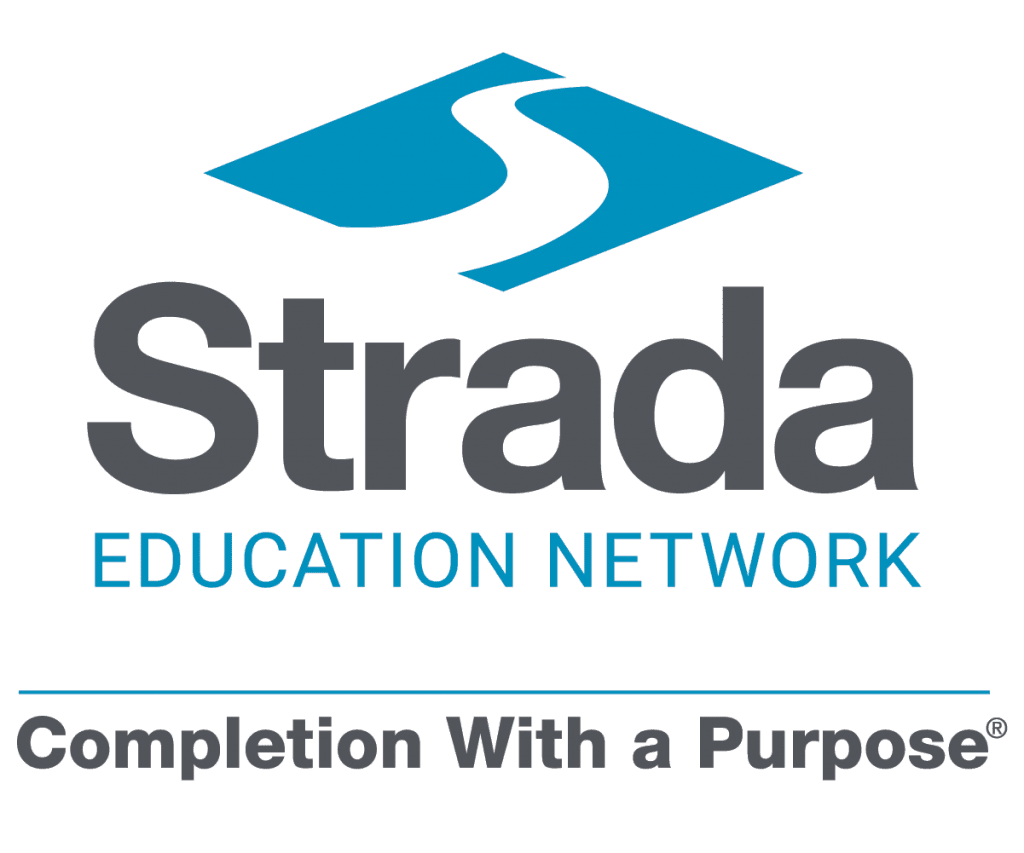 Session 1 – Introduction, Career Assessments, and Media Release
a. Video intro to get students excited about JA Virtual JS
b. Key Words and Terms
c. Career Assessments
d. Complete Assessment Reflection
e. Complete Media Release, submit
Session 2 – Career Clusters and Employability Skills
Session 3 - Preparing for JA Virtual JS
a. Key Words and Terms
b. Check out the JA JobSpark Program Book
JA JobSpark Program Book Link
JA JobSpark Program Book Activity
c. Asking the Right Questions Video
-Any question is a good question, See example questions and add you own question activity
d. JobSpark Demo COMING SOON
e. Virtual JS Tips
f. notes
????? TBD ????
Do we want a button for Day of Event (link to platform)? I would also include a notes page under this link if we do so. If so, we will make it Session 4 then next will be Session 5
Session 4 – Virtual JS Reflection and Follow Up
a. Key Words and Terms
b. Complete Personal Reflection Student Summary
c. Complete Career Planning Goals
d. Complete Survey of Program (Link to Survey Monkey)
e. Write a thank you
-Thank You Template
-Thank You Example
Other Resources Button
a. Key Words and Terms
b. Watch Building Your Brand Video (link)
-Building Personal Brand – What I Can Do Today, to Help My Tomorrow!
-Personal Brand Reflection
c. Sample Resume
-Resume Template
d. Job Interview Dos and Don'ts
e. INDemand Jobs – Link to www.indemandjobs.com 
f. JA JobSpark Reflection Essay Assignment