Student and Teachers Materials

WELCOME EDUCATORS AND STUDENTS!
Be sure to check out the JA JobSpark Sneak Peek Video below!
You will access the JA JobSpark Virtual Platform in Session 4 of the Curriculum.
School access codes will be sent following the JA JobSpark event on September 20th & 21st.
Please scroll down to access all sessions of the JA JobSpark 2022 Curriculum!
Virtual Platform Partner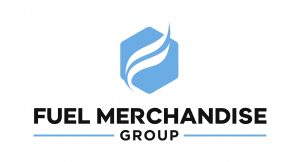 Teacher Training Video 2022 
Teacher Training Guide 2022 
Teacher's Guide
Thank you to our curriculum sponsor:

Session 1 – Introduction and Career Assessments
Session 2 – Career Clusters and Employability Skills
Session 3 - Preparing for JA JobSpark - Complete Sept 15-19
Session 4 – JA JobSpark Reflection and Follow Up
Optional Supplemental Materials