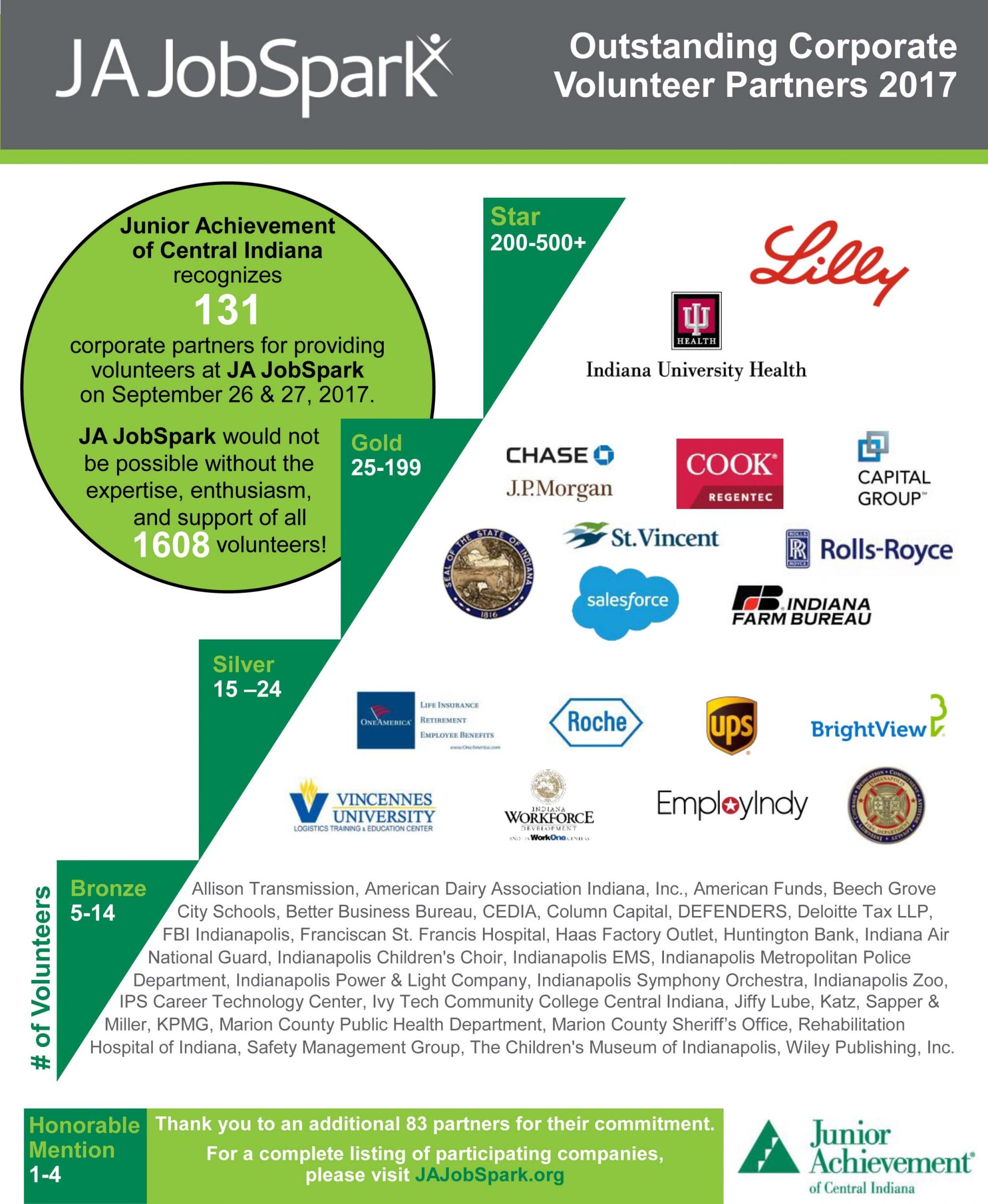 Volunteer Roles
The volunteer positions and responsibilities are listed below:
Volunteer Check-in Table
 Located in the Blue Ribbon Pavilion
Register all volunteers arriving for their shift
Distribute appropriate color lanyard
Direct to orientation and video
Provide any hospitality instructions
Traffic Controllers
Located at gates, along roadway, near Blue Ribbon Pavilion and Champions Pavilion entrances, infield lot and bus parking areas
Assist with traffic flow for arrivals and departures
Direct busses and volunteers to appropriate locations
In bus parking lot, direct buses to park among the cones
Bus Greeter/School Check-In/Snack Stations
Located in the bus parking lot
Welcome buses as they arrive and board bus to give verbal instructions (script will be provided)
Get students excited for the day, provide them with tips for success
Talk to lead teacher and verify their bus form is complete (write bus # and parking spot on form) and provide them with a map
Collect bus form and give teacher a copy and JA Volunteer Director your copy
Write bus number and parking spot on clipboard
Following check-in of all buses for that shift, volunteers will proceed to snack station located in the bus parking lot
Prepare boxes for distribution to schools
Help distribute prepared boxes to each school upon their departure
Safety/Student Guides/Snack Stations)
Located in the bus parking lots and inside pavilions
Meet group after they are checked in with Bus Greeters.
Check school schedule for start location (Blue Ribbon or Champions Pavilion)
Label set of signs for school with bus # and parking spot
Distribute signs to lead teacher and walk students and teacher to appropriate building.
Once all students for that shift are inside, go to snack station in the bus parking lot to assist as needed
As event is ending, go inside pavilion to exit area
Find a school group that is ready to leave and walk students/teacher from their exit points back to their bus parking lot
Ask lead teacher for bus parking location (or see school sign)
Student Engagement and Exiting
Located inside the Blue Ribbon Pavilion or the Champions Pavilion
Assist with inside flow of students throughout the event
Help encourage engagement within each area
Answer questions from students and direct them to another cluster or activity
Provide directions to bathrooms, Information Desk, etc.
Help with exit corrals after event, moving students to appropriate exit holding area
Questions?  Contact Cindy Kicinski at cindyk@jaindy.org!
Information & Security Desk
Located inside the Blue Ribbon Pavilion or the Champions Pavilion
Provide information for volunteers, students and teachers
Maps will be located here for those who need one
Lost and Found will be located here
Security/Greeter
Located inside the Blue Ribbon Pavilion or the Champions Pavilion
Welcomes volunteers, students and teachers as they walk in
Serve as indoor security
Monitor entrances, exits, building doors and bathrooms
Be available to answer questions and direct problems to Information Desk
Volunteer Hospitality
Located inside the Blue Ribbon Pavilion or Champions Pavilion hospitality room
Set up the room, prepare tables and chairs
Manage and monitor the hospitality room for volunteers
Clean up room throughout the day
Set up water, coffee, and all snacks
Lunch pick up for all day volunteers will be set up here
Help distribute water to each cluster prior to start of event and monitor throughout the shift
Volunteers Comments from 2017
I love having the opportunity to talk to young people about my field.  I think this is a great program to really "spark" the imagination of the young people and to give them some ideas about what they can do with their lives.
I have volunteered with JA in the classroom, as well as BizTown annually for the last several years.  Recently I took on responsibility for coordinating our company's JA volunteers.  JA Job Spark was a way to get involved in Junior Achievement in a new and exciting way!
I was a part of Junior Achievement in elementary school and loved the real work experience I received from BizTown. Ever since then, I have always wanted to be involved with a program that reaches the youth and prepares them to be the best version of themselves and provides them goals and dreams to aspire towards.
This video is required for all participating volunteers.
Volunteers Comments from 2017
As a young professional, I feel like it's my responsibility to relate the importance of our industry to our future workforce.  Many business leaders speak about the shortage of qualified candidates in the job market, but actions speak louder than words.  If we get out there and inspire young people to do great things, they'll do great things.
I was a student in Junior Achievement many years ago and the experience set me on my pathway to my now profession and I am glad it has come full circle and I can return the favor. Please keep up this great work inspiring and educating our youth about the opportunities awaiting them.
This is an incredible, remarkably run program that can impact students.
I believe many of the students gained knowledge about our industry and many options of how to enter and succeed in those pathways.
Very impressed with the level of organization and amount of companies and industries represented.
Really enjoyed being part of JobSpark again this year and serving as a Co-Chair. Already looking forward to 2018.
It was fun and I wish I had it when I was growing up.
I believe participating in JobSpark is very valuable activity.