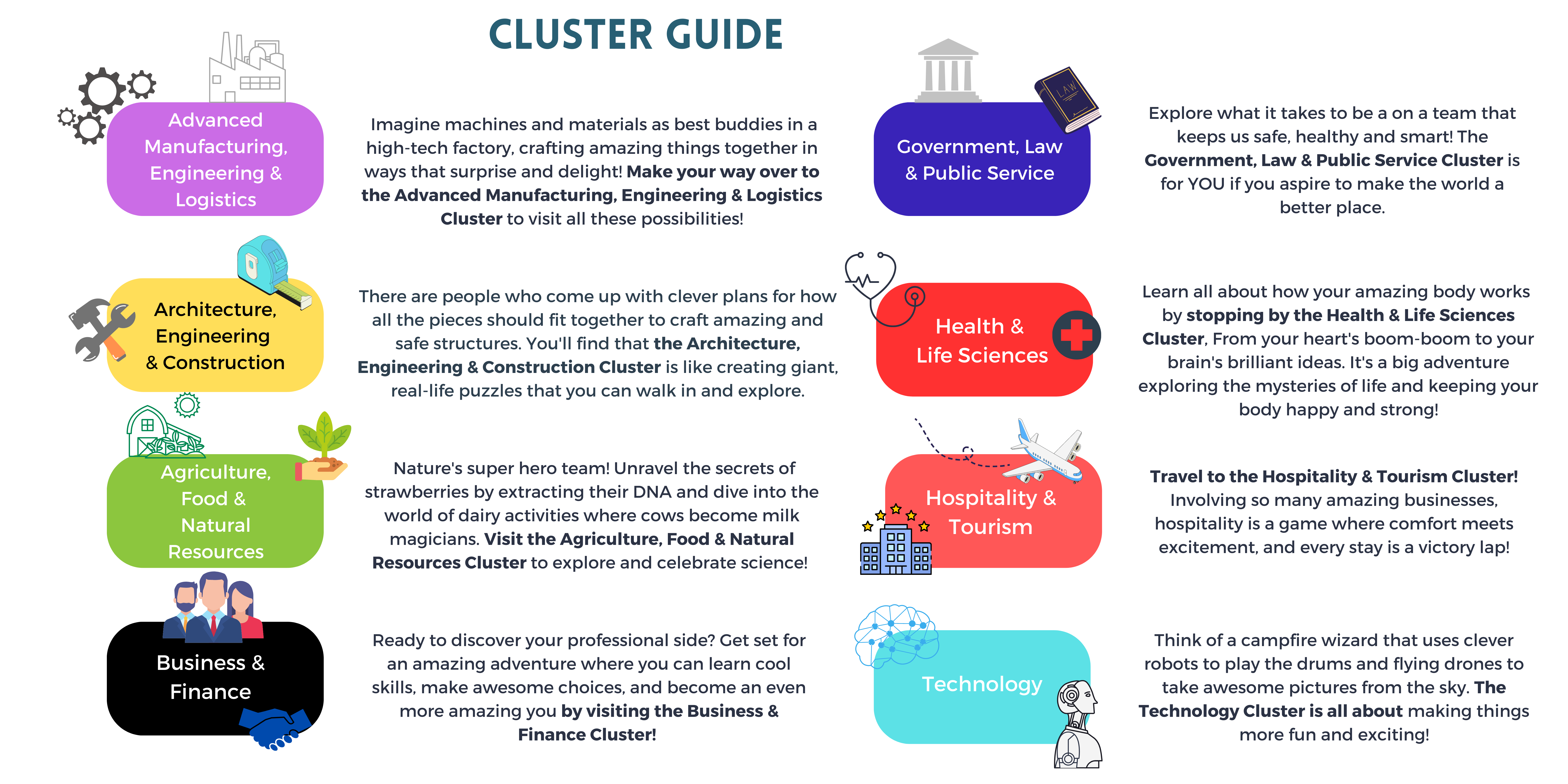 JA JobSpark 2023 - Student Event Map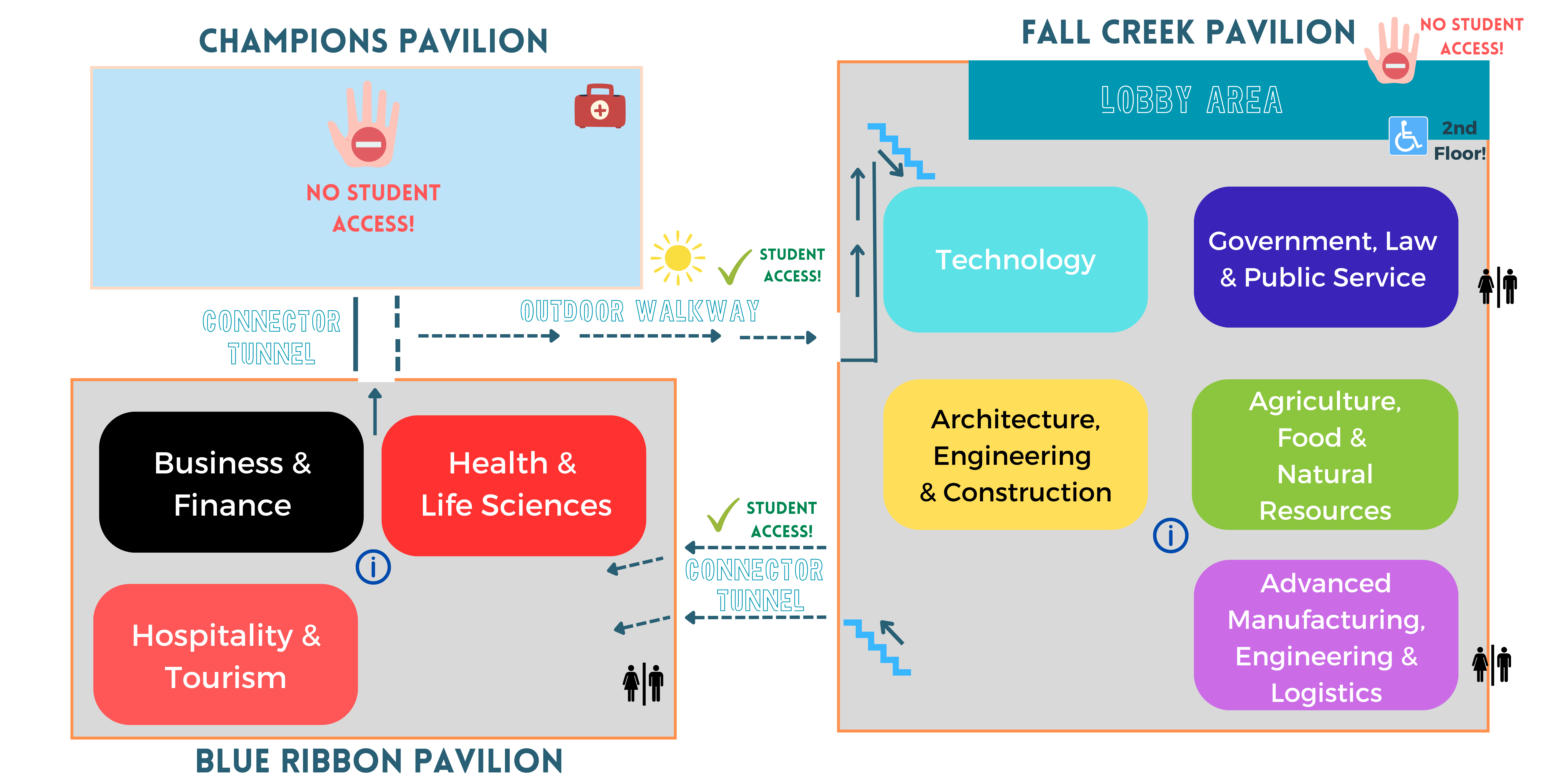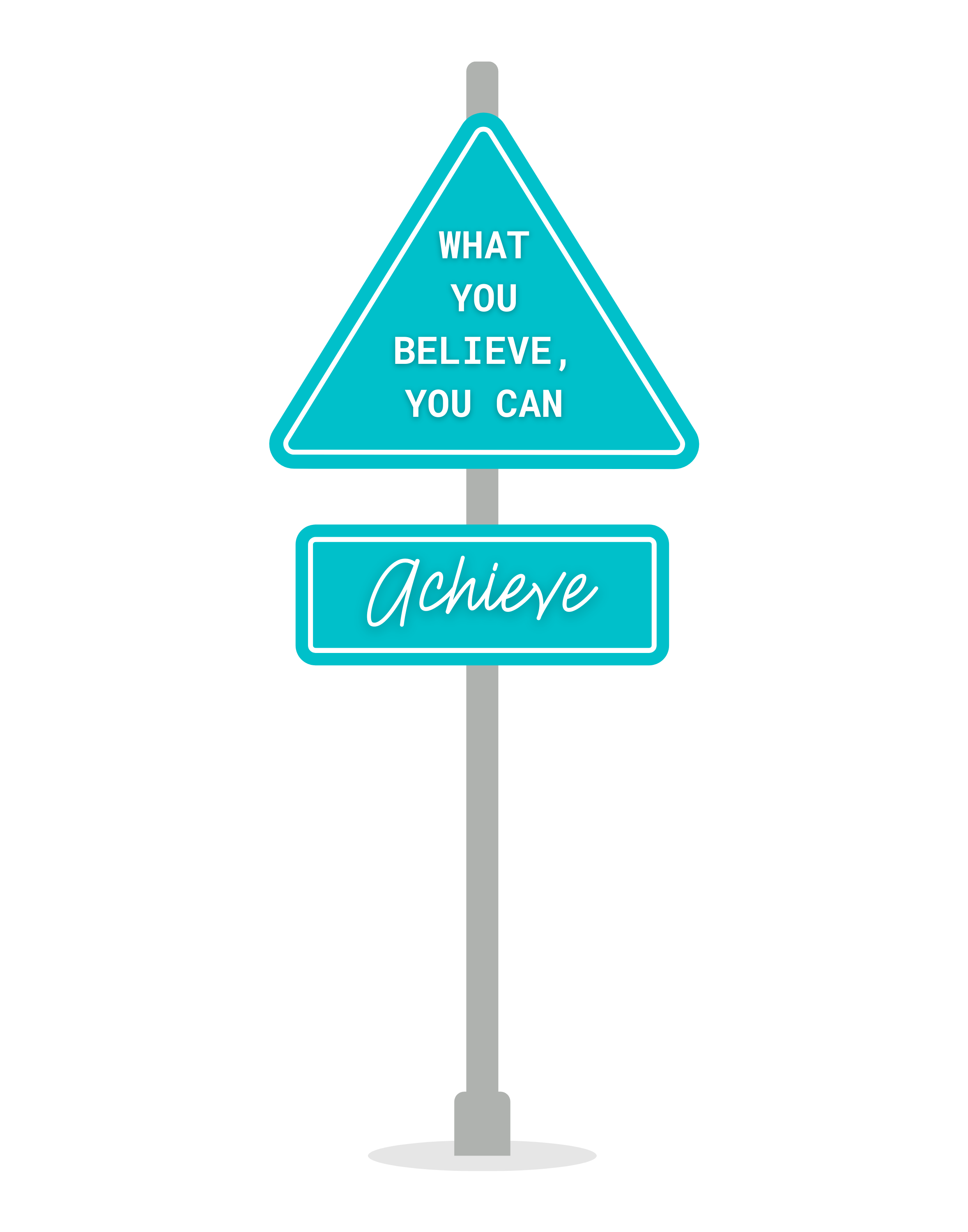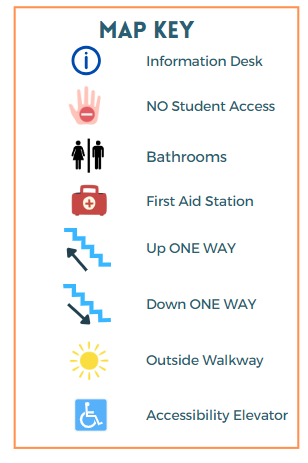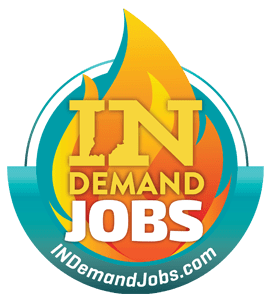 IndianaCareerReady
 focuses on high-demand, high-wage jobs for today and tomorrow. The INDemand focus will help ensure a long and rewarding career. The demand indicator used is based on a methodology that ranks all Indiana jobs based on future growth and wages. Whether you are searching for your first job, changing jobs, re-entering the workforce or planning a career change make the INDemand Jobs page the cornerstone of your efforts.
Visit  www.indemandjobs.com  to learn more.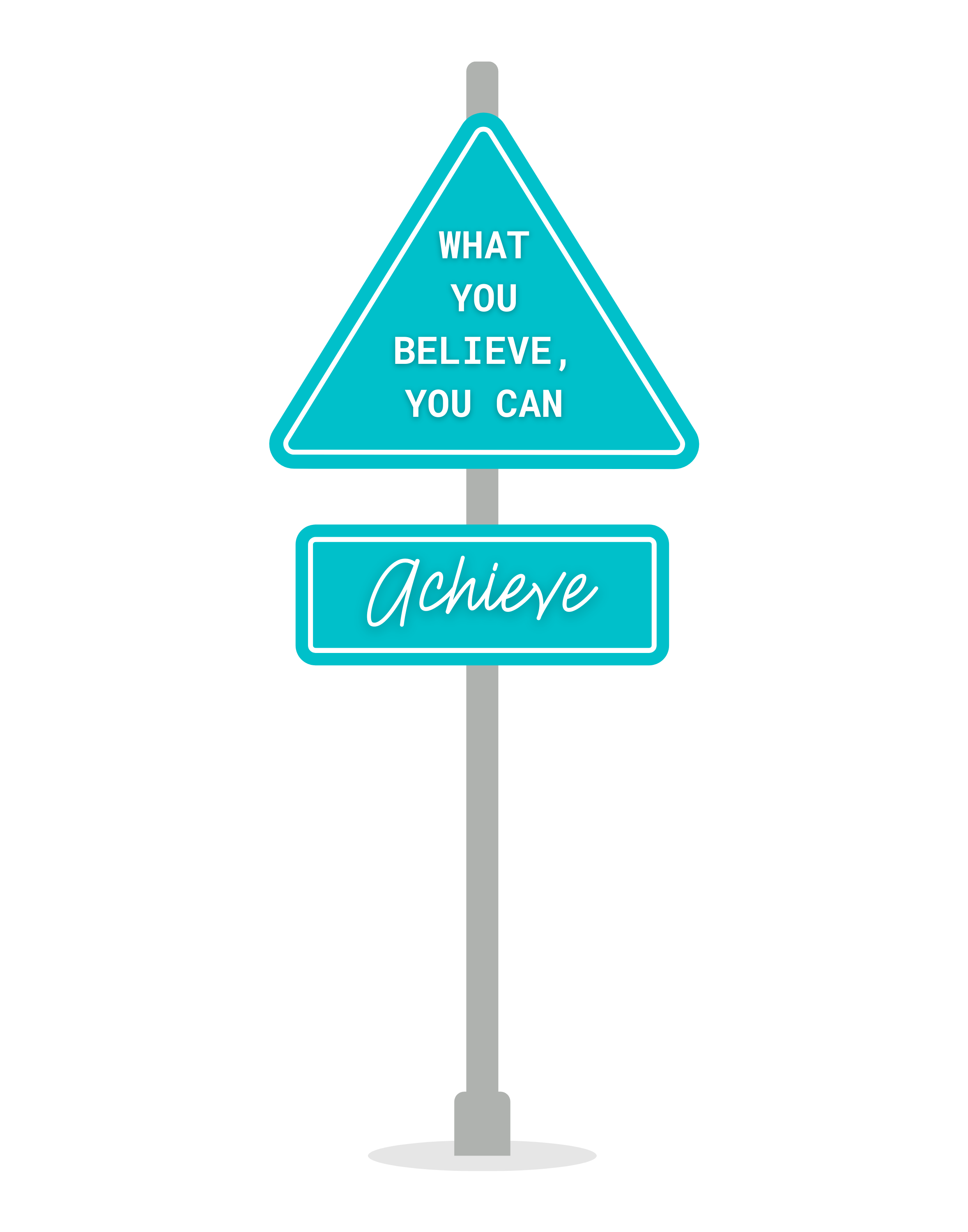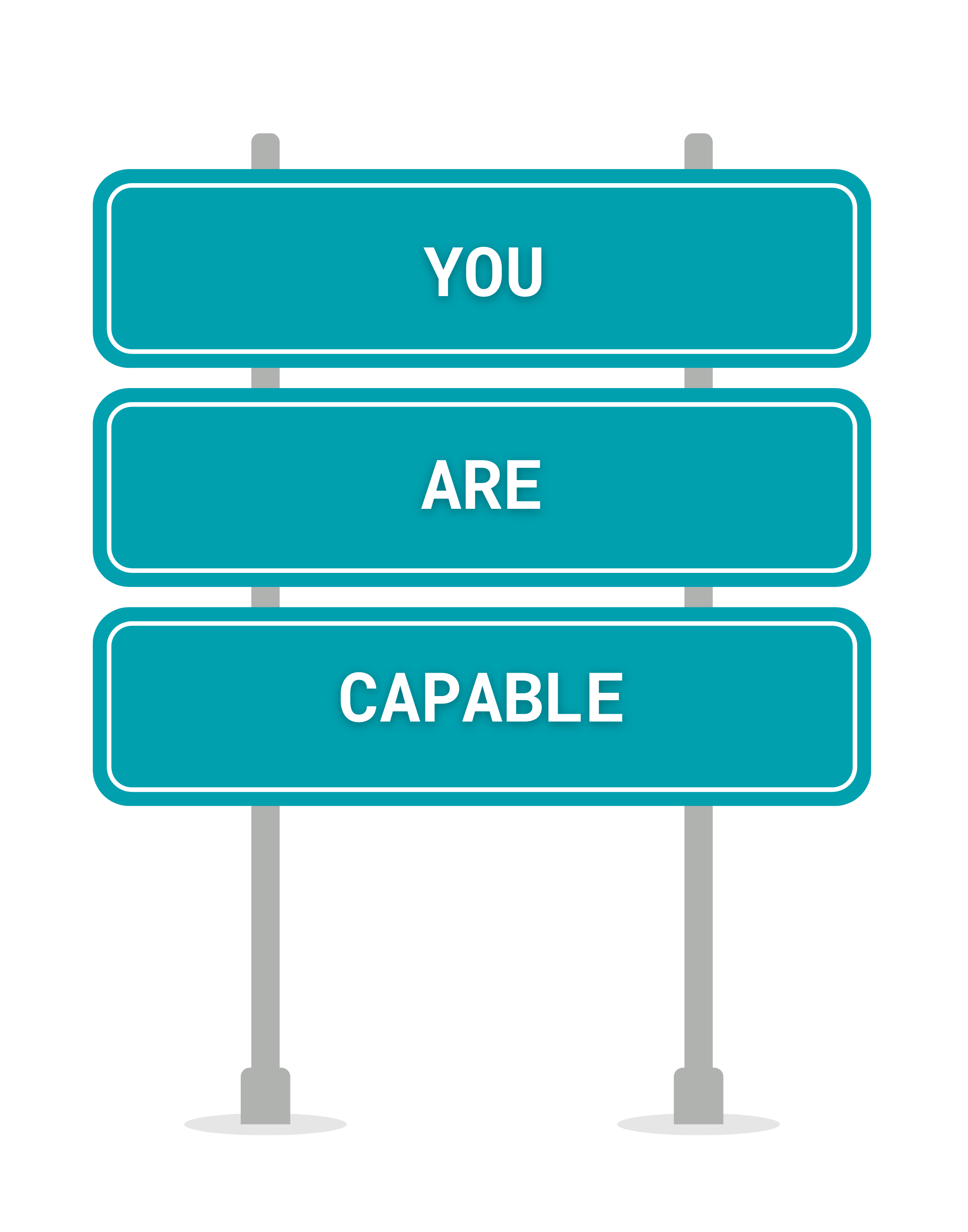 AgCareers.com works to build the pipeline of talent to the industry by expanding knowledge about the breadth of career opportunities in agriculture. Explore the top careers agriculture and food and find out the education needed, recommended high school coursework, job outlook and typical employers.  Teachers and Students – there are many great infographics here to use in the classroom
Visit https://www.agcareers.com/infographics/ to learn more.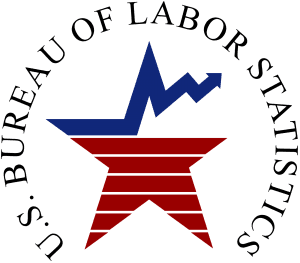 The
 Bureau of Labor Statistics (BLS)
 of the U.S. Department of Labor is the principal federal agency responsible for measuring labor market activity, working conditions, and price changes in the economy. Click the website link for games, career videos, resources and more 
https://www.bls.gov/k12/.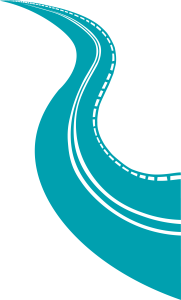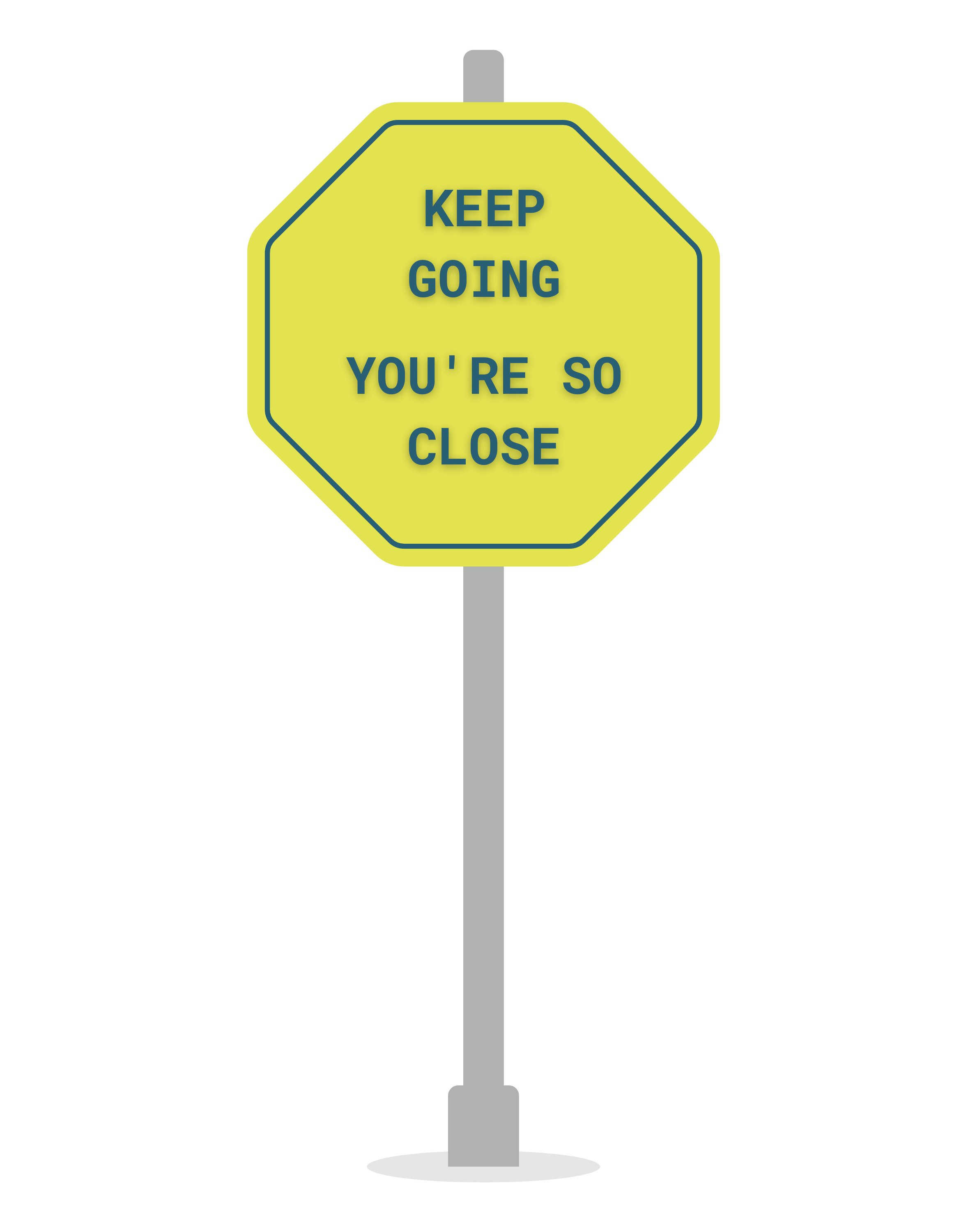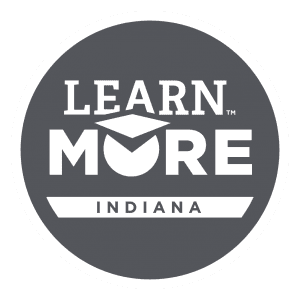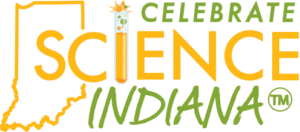 Attention all students:
Do you enjoy asking questions about how things work? Do you enjoy doing hands on science experiments? Celebrate Science Indiana offers an opportunity to do just that and much more.
Visit www.celebratescienceindiana.com to learn more.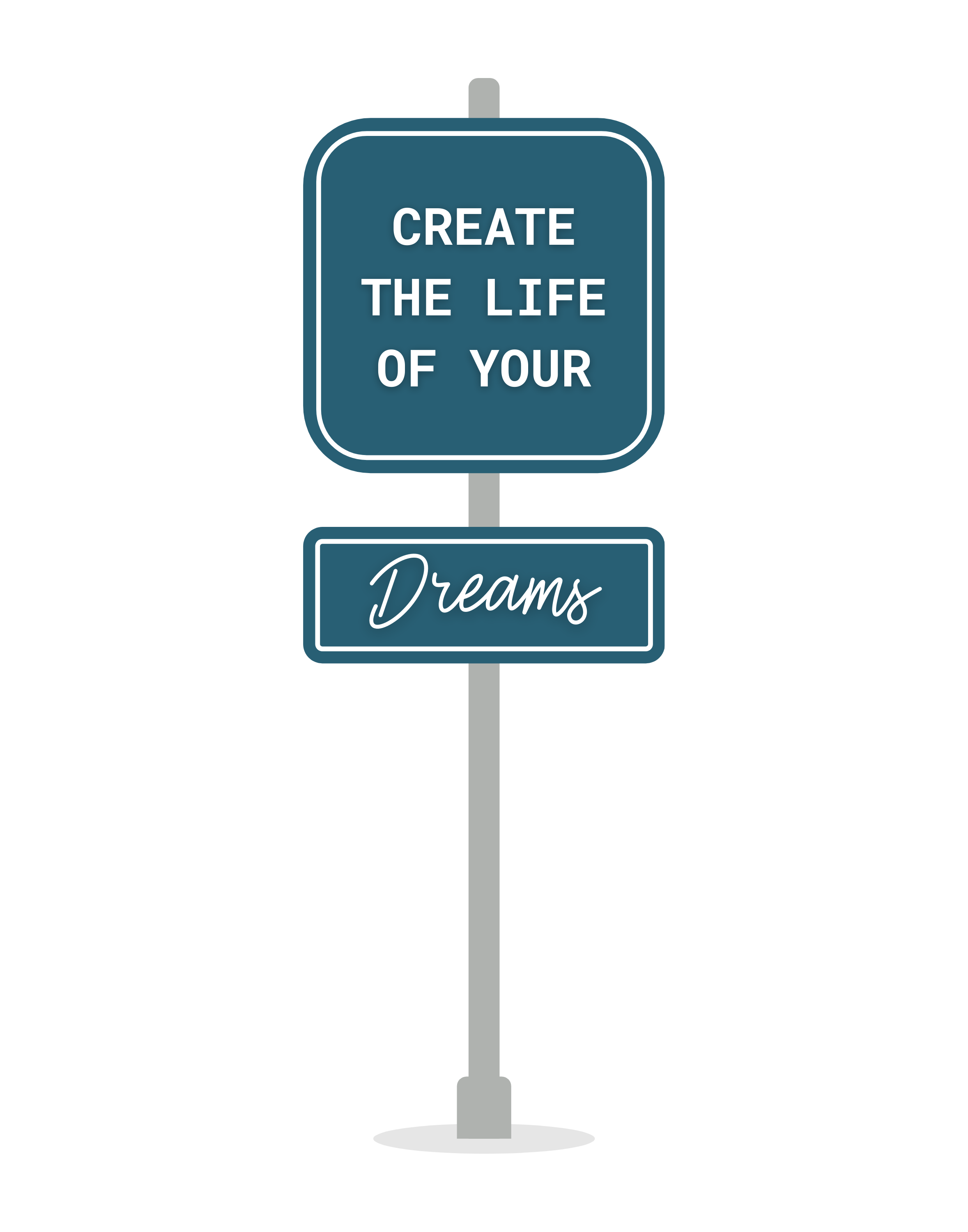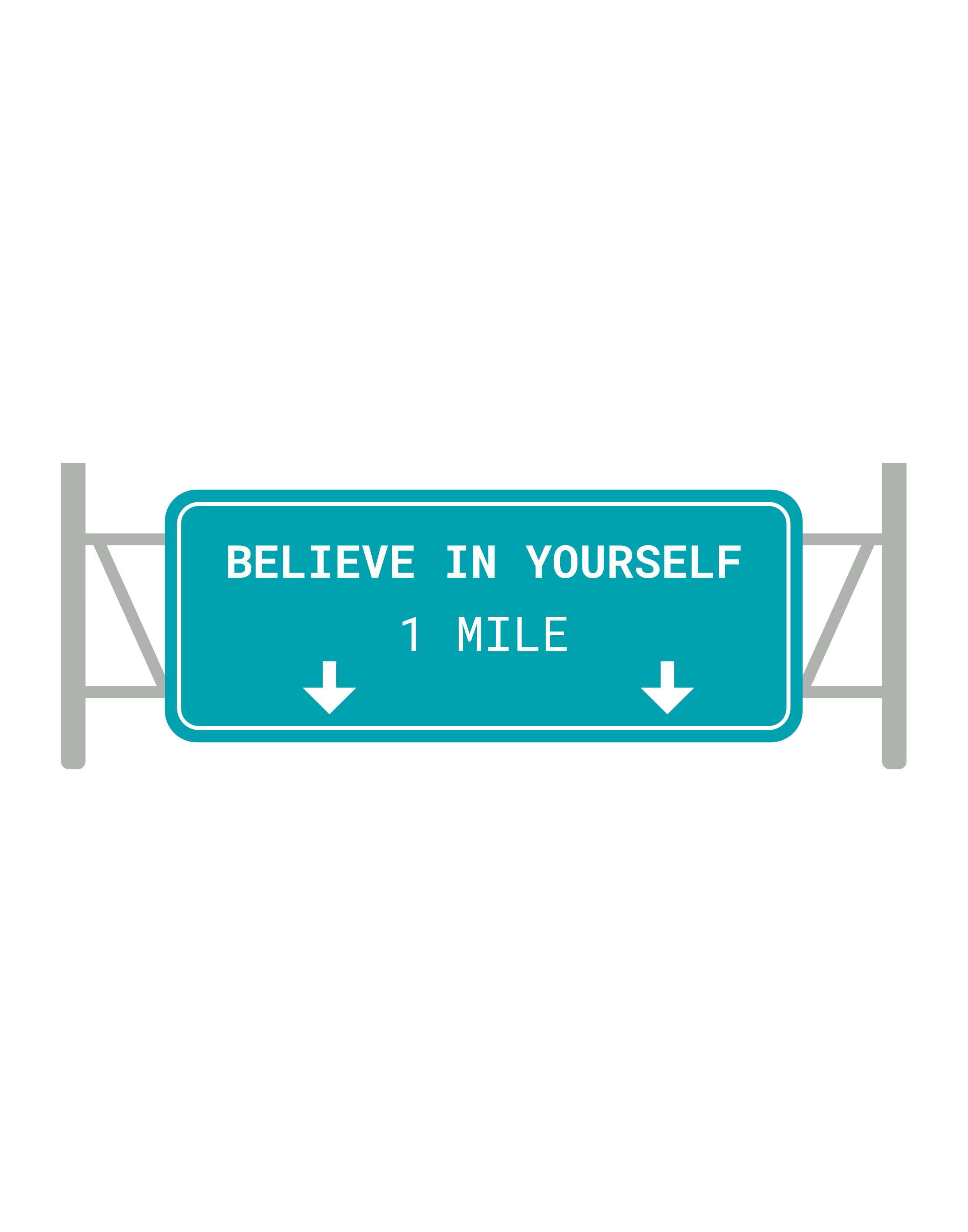 What Salary Do You Need to Earn to Live the Way You Want? Which Jobs Pay What  You Need? What will it cost you to live the way you want? Most of us don't think about this when we think about our future and rarely in  terms of matching up what we "want to do" with the way we want to live.
IN Reality will help you build a monthly budget based on your lifestyle choices and tied to actual prices in Indiana. It's a reality check for all of us who need to make some decisions about career paths and to understand what those careers will pay – for real.
Visit www.hoosierdata.in.gov/inreality/ to learn more.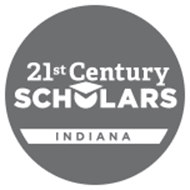 Earning the 21st Century Scholarship provides students up to four years of undergraduate tuition* at any participating public college or university in Indiana. If you attend a private college, the state will award an amount comparable to that of a four-year public college. If you attend a participating proprietary (for-profit) school, the state will award a tuition scholarship equal to that of Ivy Tech Community College of Indiana.
Visit www.scholars.in.gov/ to learn more.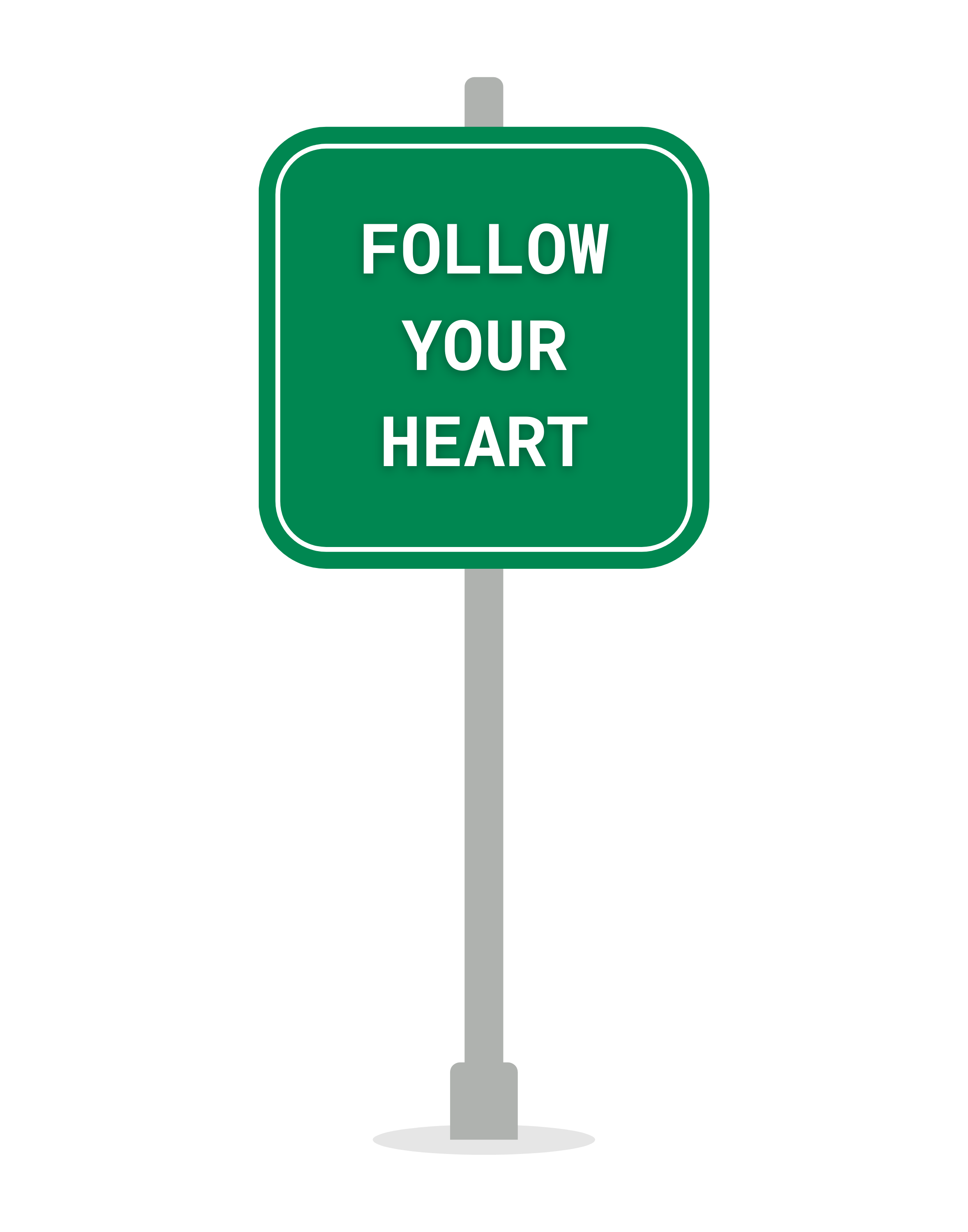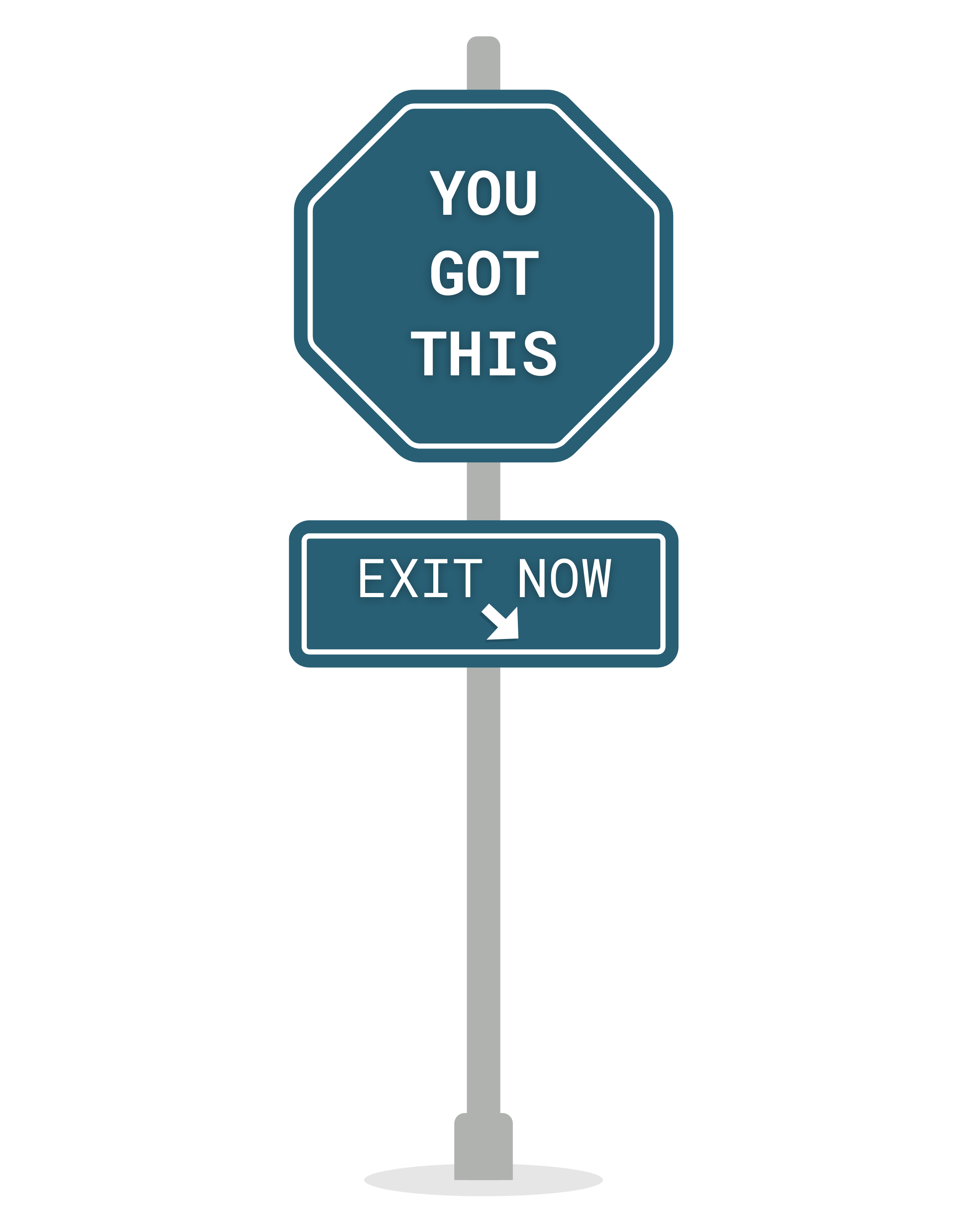 Exploring is a unique career exploration program for young men and women ages 10 – 20. The program provides students with an opportunity to learn about a wide variety of career fields and network with professionals already working in those fields. You get hands-on experience to determine whether or not a particular career field is right for you. You develop valuable networking contacts with professionals working in your selected career fields, and you get to know other youth with your same interests and aspirations. Exploring is the first step in identifying career possibilities while having fun in an exciting and informal environment.
Visit ww.exploring.org learn more.

 2023 Industry Clusters Company Websites
Click the websites for businesses providing hands-on experiences at JA JobSpark.